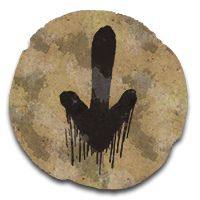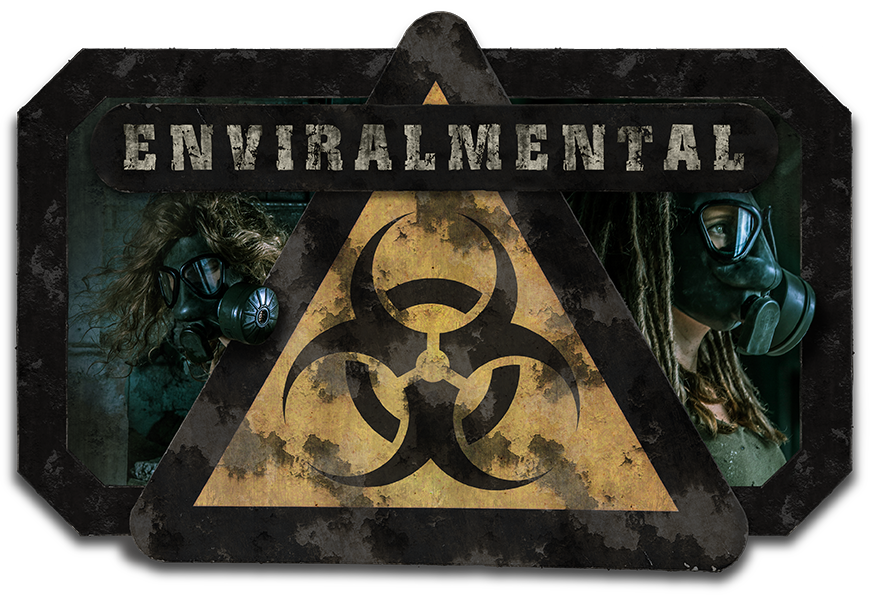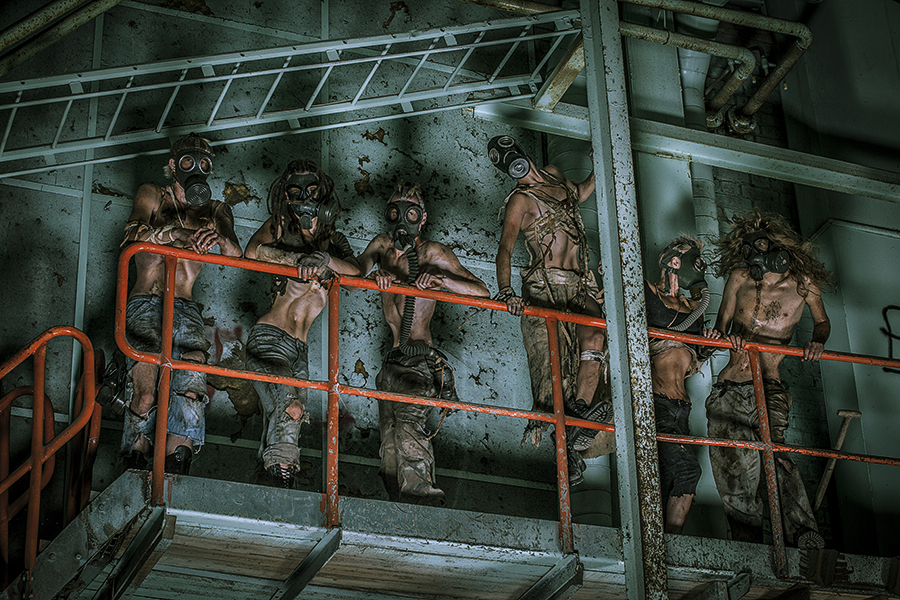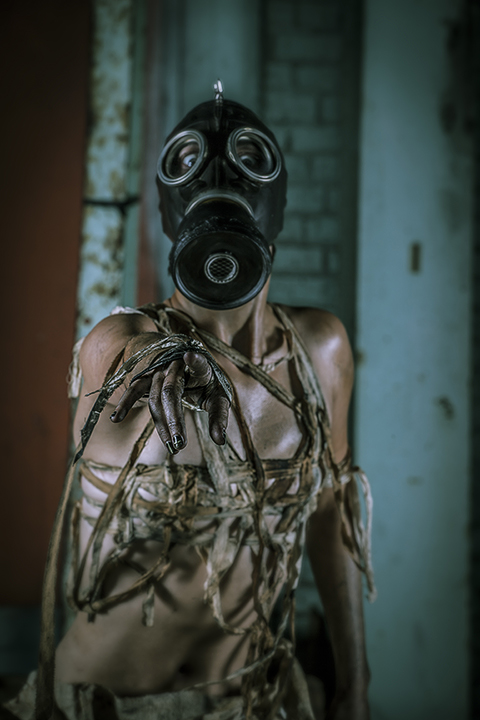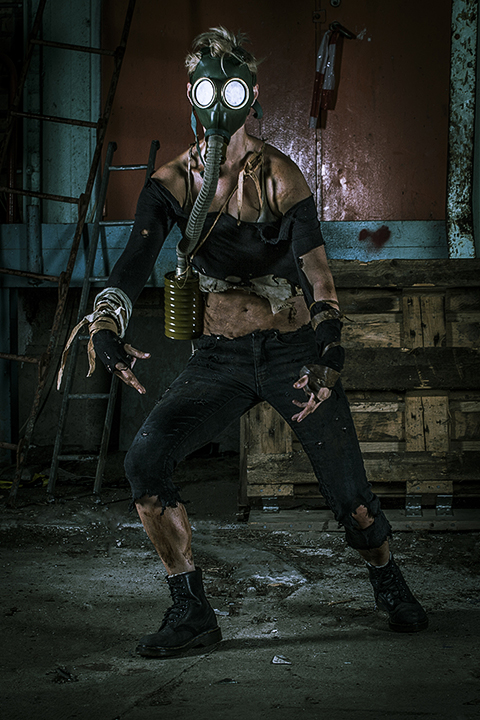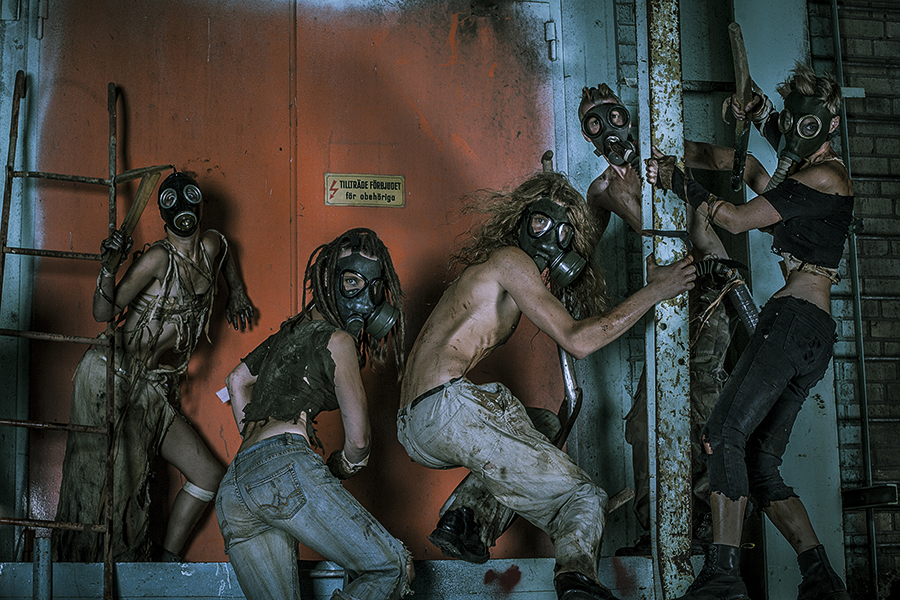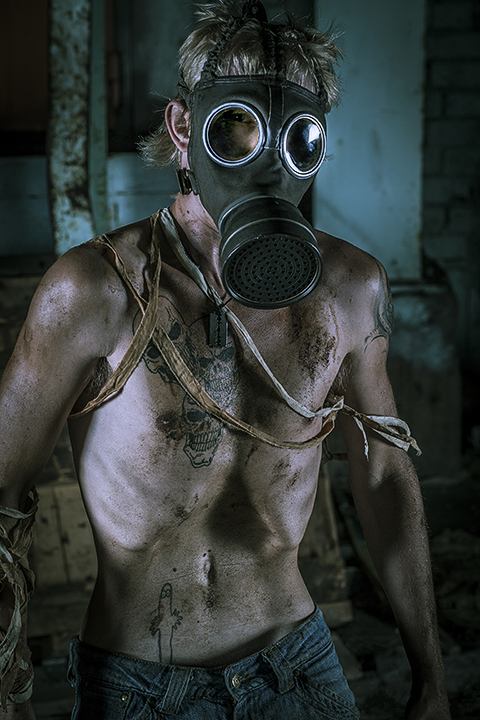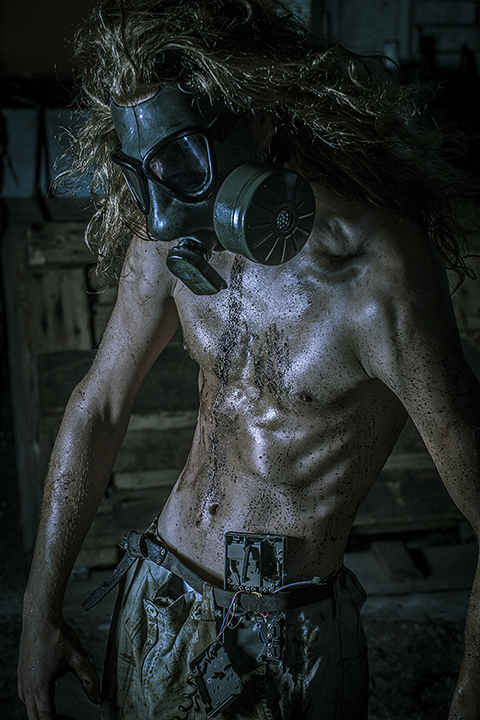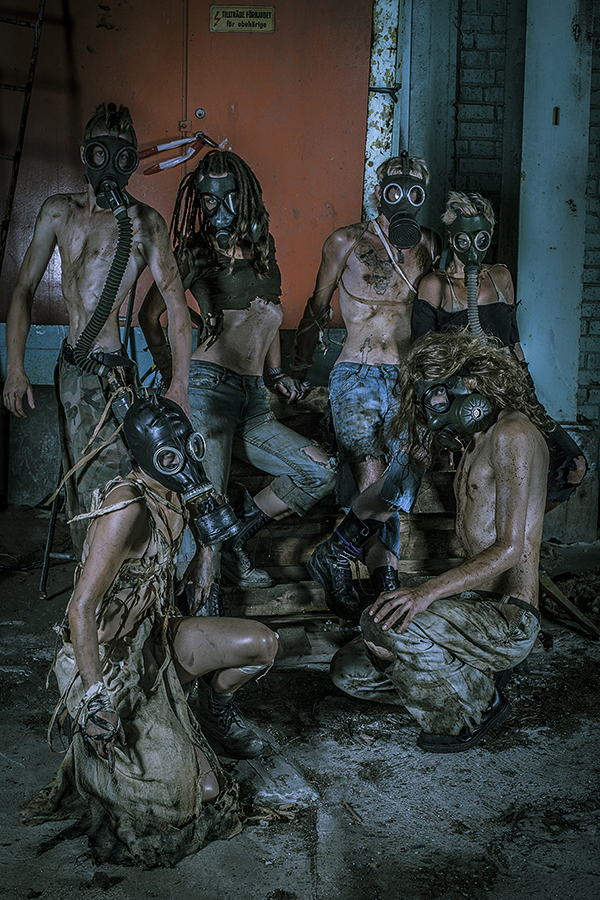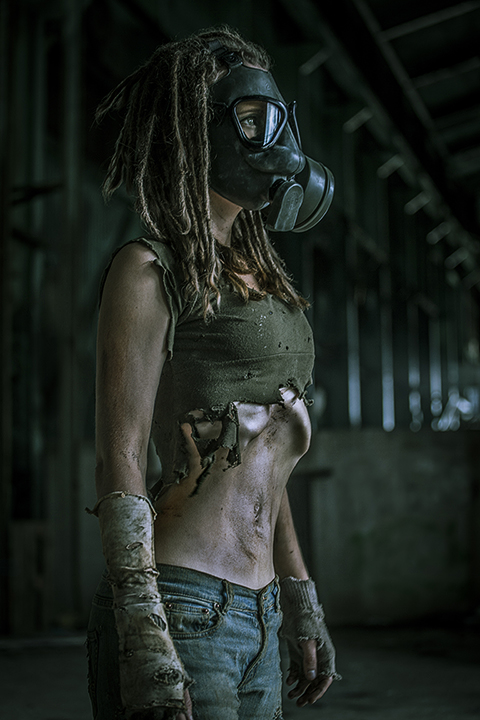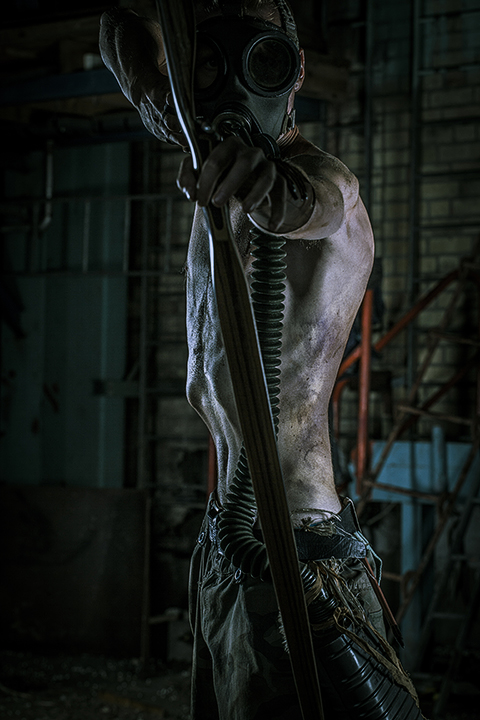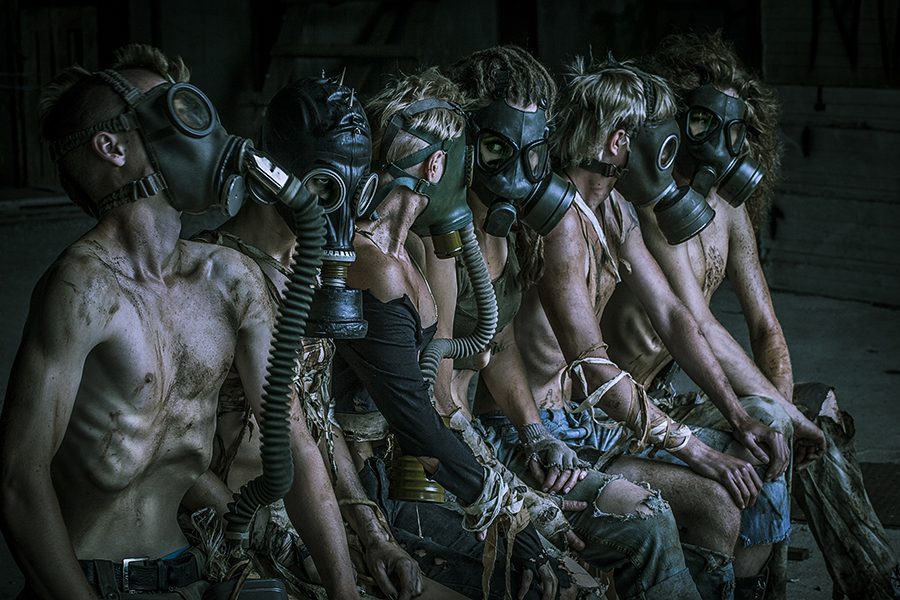 Your future is not your own. Your choices are not for yourself. The small things may not be enough.
Widen your eyes, and do not fool yourself that petty acts sedating your conscious are enough. They are not.
Life, as many other things, is a privilege. Embrace that privilege. Nurture it. Make this premonition of the future undone.
Affect yourself. Affect your next.
And always remember, that even in the darkest of hours, we all should still try to find such things that brings us joy in life...